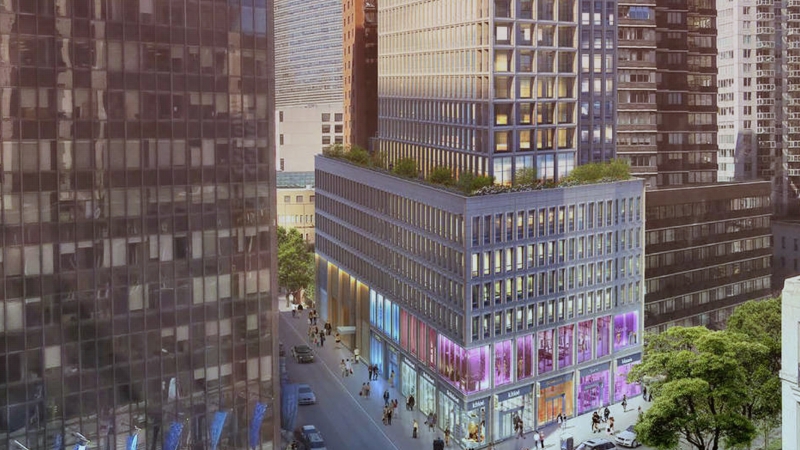 'Smart Modeling For Today's Demanding Design Environment': Enstoa for Engineering.com
Engineering.com released a recent survey measuring the acceptance of technology by people working in construction and building trades. The study, which surveyed people at managerial and leadership levels, asked participants about their use of legacy and new technologies within the AEC industry. 

The Enstoa team contributed to the research by reinforcing how today's emerging technologies, such as BIM, increase efficiency across different levels of an organization.