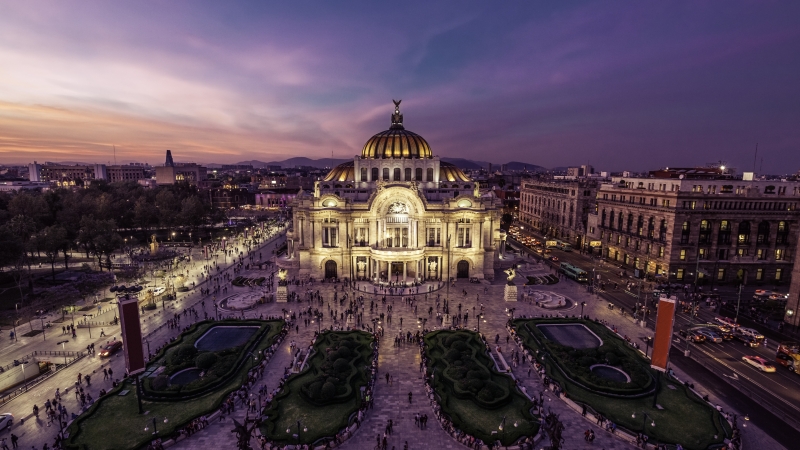 CITI AEC 2018
Location
Mexico City, Mexico
Enstoa is excited to participate in the upcoming CITI AEC 2018 event in Mexico City. If you are planning to attend, make sure to meet with Enstoa's team!
CITI AEC brings together the best national and international speakers who lead the development in technology and innovation within architecture, engineering and construction. The three-day event features 30+ speakers, panels and evening networking. Topics include: Construction 4.0, BIM, BIM-VDC, Lean Construction, LEED, Project and Facility Management, Extended Reality, CIM (Computer Integrated Manufacturing), Reality Capture, and Integrated Manufacturing.
Panel Discussion: Construction 4.0: The New Revolution of the Industry
Speakers: Mo Haidar (Enstoa), Fiona Cousins (Arup), Jesús Perucho (Bryden Wood), Patrick MacLeamy (Building Smart International) & David Burczyk (Trimble).
Thursday, November 29th, 10:00 AM - 11:00 AM
Enstoa will present: Internet of Things on Construction
Presented by: Mo Haidar
Friday, November 30th, 1:00 PM - 01:30 PM

Learn more about the event here.