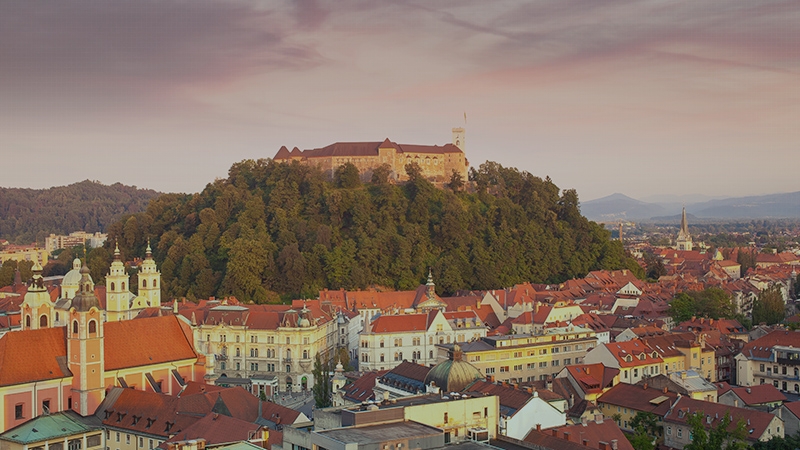 BiLT Europe
Location
Jubljana, Slovenia
Enstoa is attending BiLT Europe 2018 in Slovenia in October 2018. Radu Gidei and Mark Thorley from designtech will be teaching and speaking about Cross-Platform Development and Exploring the Dynamo API to a unique community of practitioners and consumers of BIM, DE, VDC, buildings, infrastructure, and technology.
BiLT is an annual 'by users, for users' event, run in multiple locations around the globe. It is designed to bring industry leaders, specialists and users together, and cater to the needs of those who create, build, operate and maintain our built environment and as a community of professionals it is dedicated to improving the way the industry as a whole works together.
Presentation: Cross-platform development - From Revit/Dynamo to Rhino/Grasshopper and the web.
Speaker: Radu Gidei, Associate, Enstoa
Thursday, October 11th, 11:30 AM - 12:45 AM
Summary: Hacked custom nodes in Dynamo, maybe you're in charge of developing the company's new Revit add-in or perhaps you're writing the funding bid for a new application your company needs? Join this class for a crash-course on what it takes to develop plugins for multiple platforms without re-writing code. 
Presentation: Exploring the Dynamo API with C#.
Speaker: Mark Thorley, Director, Enstoa
Saturday, October 13th, 09:00 AM - 10:15 AM
Summary: This class will demonstrate how to explore the Dynamo API through Visual Studio and C#. Learn how to navigate the core libraries, understanding the difference between methods and properties within classes and how to build simple commands. Much like the Revit API, understanding the application of the Dynamo API can open up further opportunities for future development. Finally, learn about some of the potential use cases its application and see some real-world examples of this.
Learn more about the event here.